BUSINESS RISK INTELLIGENCE
Meaningful intelligence and information that combats threats and illicit actors online
Flashpoint Intelligence Platform
Prioritise your Intelligence and gain Actionable Insights about Cyber Threats, Corporate and Physical Security and Fraud
Near Real Time Access to finished Intelligence and Data from Illicit Online Communities
What is Business Risk Intelligence?

Empowering Organisations to Reduce Business Risk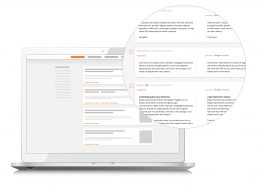 Allows an easy search of  illicit community data, from elite forums and marketplaces to chat services platforms and paste sites. Allows users to run the same searches security analysts do for their investigations and gain understanding of the threat landscape. Browsable, query based reports to assist in decision making. Read messages in original languages or translate into English.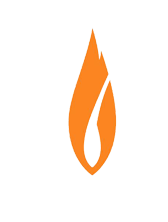 Cyber Threat Intelligence
Cybercrime, emerging malware, zero-day exploits, and hacktivism are only a few of the threats from which cyber threat intelligence (CTI) teams must protect their organizations. Having spent years arming CTI teams in the fight against cyber threats, we tailor our offerings to CTI needs, challenges and objectives.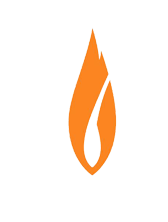 Corporate and Physical Security
Safeguarding company personnel, assets, and infrastructure from physical threats posed by adversaries ranging from insiders and hacktivists to violent extremists is inherently challenging and resource-intensive. Having spent years bolstering security across all sectors, Flashpoint tailors its offerings to corporate & physical security teams' needs, challenges, and objectives.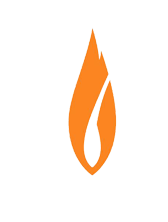 Fraud
Today's fraud teams require highly specific resources in order to operate effectively.  Given that their  responsibilities include combating data theft, safeguarding assets, and keeping up with fraudsters' ever-evolving tactics, they need solutions that can operate across all sectors. Having spent years supporting anti-fraud efforts across multiple areas, Flashpoint offerings are tailored to fraud teams' needs, challenges, and objectives.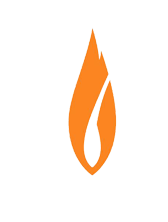 Insider Threat
Insider Threat teams are responsible for detecting, deterring, and mitigating threats arising from the misuse of authorised access to an organisation's network, systems, or assets, insider threat programs (ITPs). Often these require extensive resources in order to operate effectively. Flashpoint has had years of experience combating these kind of threats that arise internally within organisations and tailored offerings to these Insider threats
Want to learn more about Flashpoint and Business Risk Intelligence?
​Contact GadgetAccess  and let us help you harness the data from the deep, dark web.
GadgetAccess works with partners throughout the region to address our mutual clients security needs.