The World's #1 Identity Platform
Consistently named a Leader by major analyst firms. Trusted by 14,000+ customers to secure digital interactions and accelerate innovation.
Okta is a trusted partner to businesses around the world and give its customers the confidence to reach their full potential. Okta brings simple and secure access to people and organizations everywhere.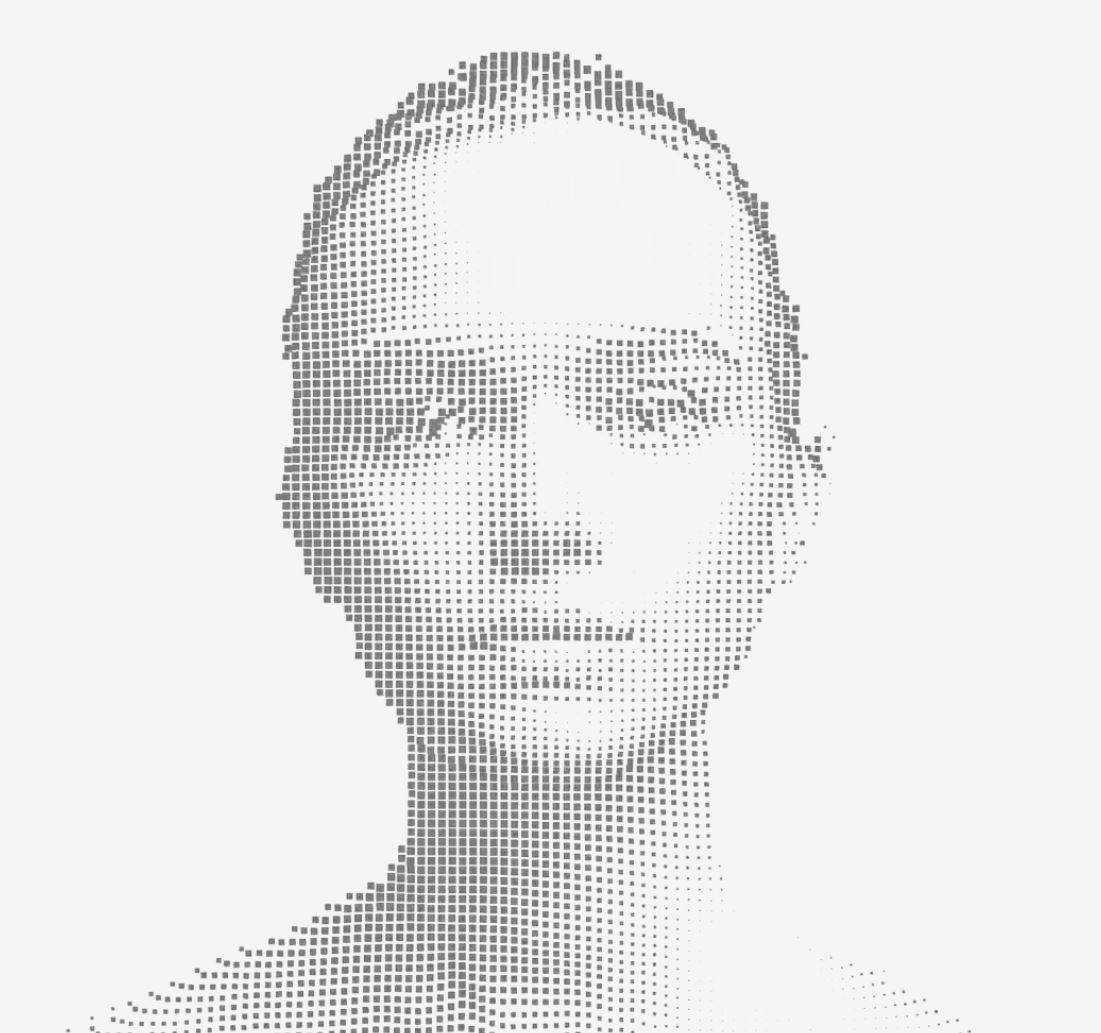 A journey of a thousand miles begins with a secure identity
Take your innovation to the next level with leading identity and access management for your customers and employees.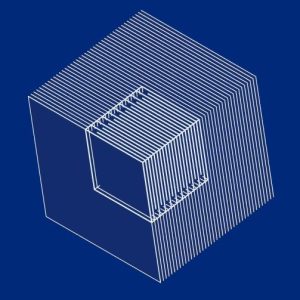 Customer Identity
Create frictionless registration and login for your apps.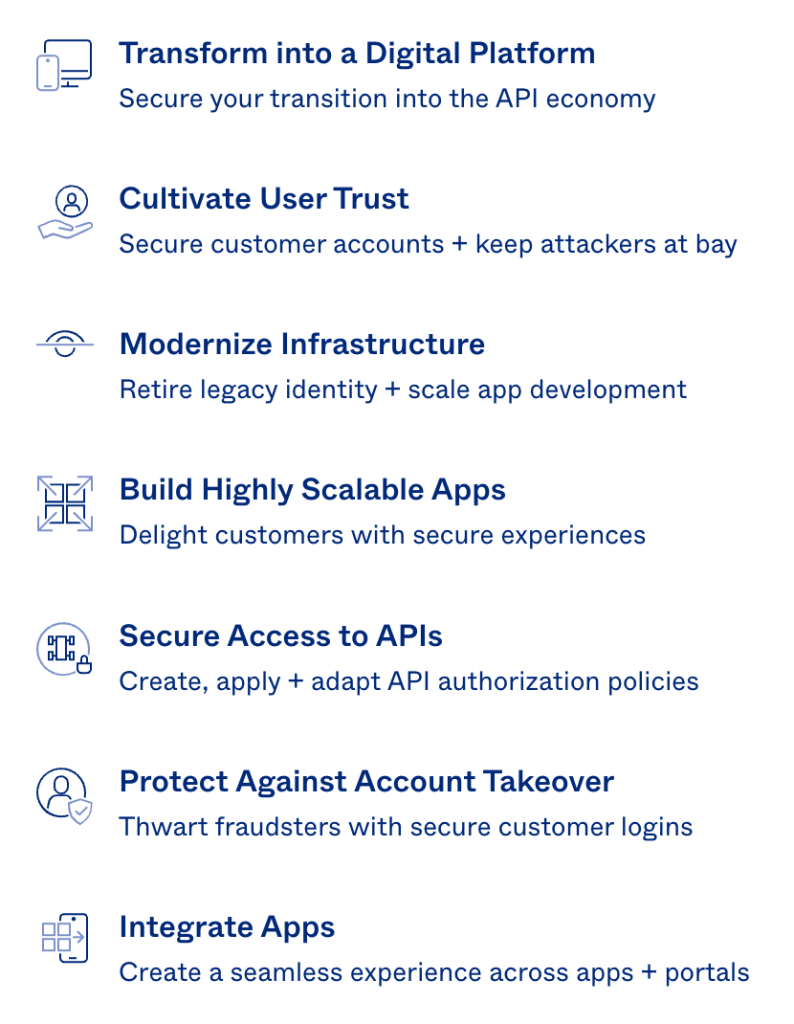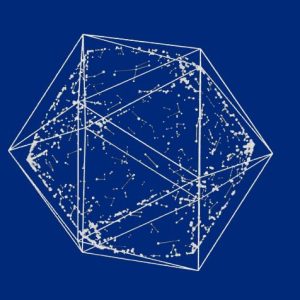 Workforce Identity
Protect and enable your partners, employees, and contractors.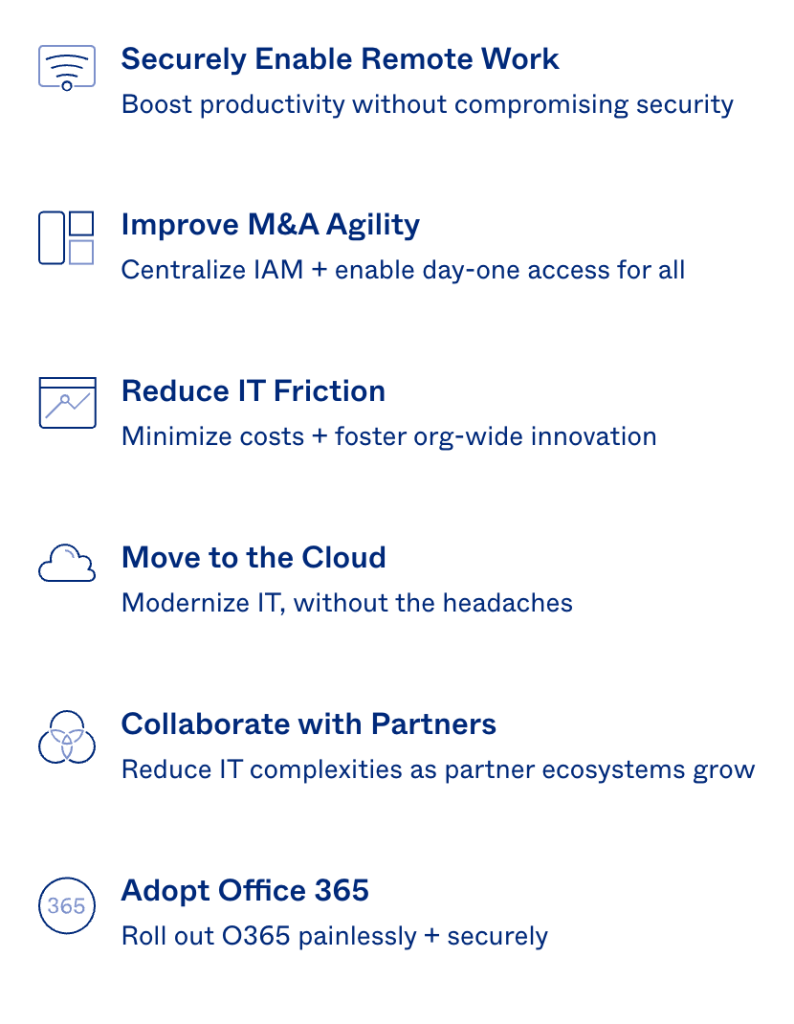 Okta named a Leader in Access Management
Okta Named a Leader in the Gartner® Magic Quadrant™ for Access Management for the Fifth Consecutive Year and Auth0 Also Named as a Leader
Gartner recently recognized Okta as a Leader in the "Magic Quadrant for Access Management, November 2021." Okta has been placed the highest for "Ability to Execute" of all vendors evaluated. Auth0 was also recognized as a leader in this evaluation. This is the fifth year in a row that Okta has been named a Leader in the Magic Quadrant for Access Management.
See why Okta was named a Leader in IDaaS
Okta named a Leader in The Forrester Wave™: Identity as a Service (IDaaS) for Enterprise, Q3 2021, with the highest scores in the strategy and current offering categories
In the Forrester report, Okta received the highest possible score in 14 of the 18 evaluation criteria, including product vision, innovation roadmap, user experience and navigation, and supporting products and services.
Make the stack of your choice work better
for you
Securely adopt and automate any technology from cloud to ground with the Okta Integration Network—the broadest, deepest set of over 7,000 integrations.
Products
Securely connect the right people to the right technologies at the right time