MONITOR YOUR FIRMWARE SECURITY
Protect your Devices from Persistent Threats

Automatic Firmware Monitoring. Discover hidden weaknesses before a cyber intrusion. Vet, Validate and Monitor firmware security in all connected devices quickly and efficiently.
Use ReFirm's API to integrate the powerful features of the Centrifuge Platform into any 3rd party tools. Manage workflows easily for programmatic analysis of firmware images.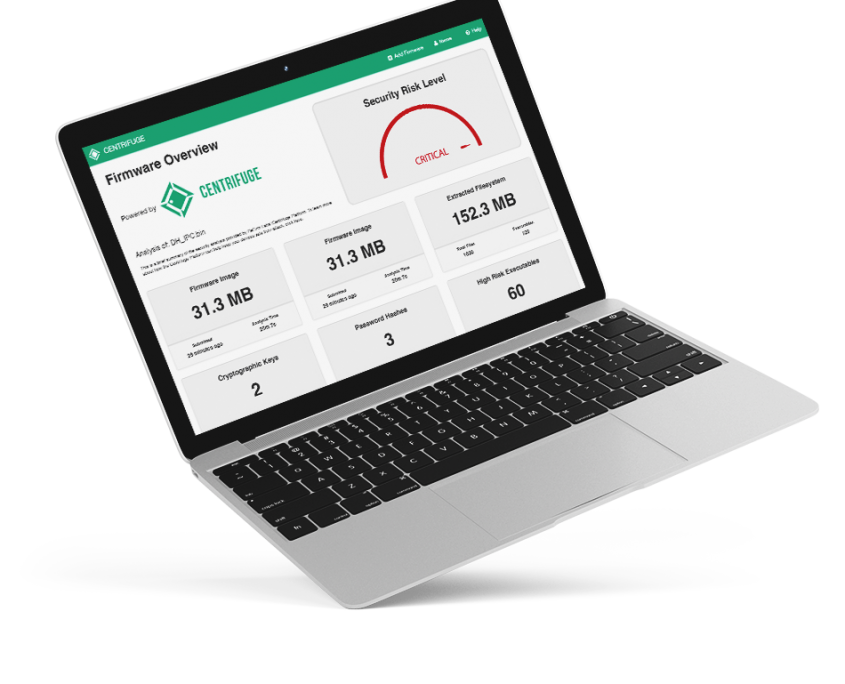 Centrifuge Platform includes an enterprise dashboard that provides detailed and actionable reporting through an intuitive interface. Simply upload your firmware images, no setup required.
Centrifuge Guardian continuously monitors your entire inventory of uploaded firmware images for new threats. Alerts are prioritized by severity so you can intelligently address discovered vulnerabilities.
Use our API to integrate the powerful features of Centrifuge Platform into 3rd party tools and workflows for easy, programmatic analysis of firmware images.
Why Firmware Vulnerabilities Matter
ReFirm Labs has a whole new approach to Firmware Security.
The Centrifuge Platform, which is available through API, is unlike other solutions in the market. It allows for proactive finding of vulnerabilities before attacks happen. For implementation, it doesn't require a source code,  any agents on the network or SDK implementation on devices.
With the Centrifuge Platform, it's possible to get ongoing firmware security analysis and support for MIPS, ARM, x86_64, SuperH.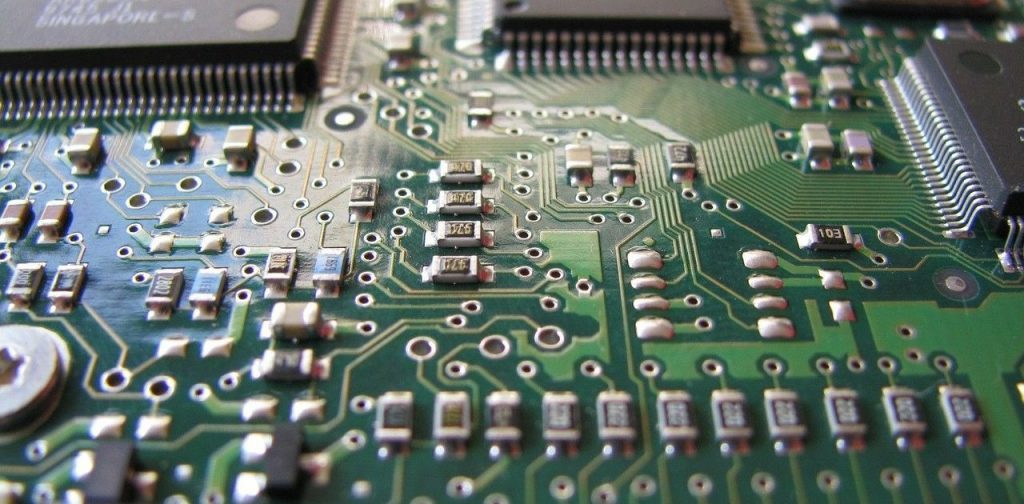 Want to learn more about ReFirm Labs and Firmware Security
Let us help you secure your firmware. Contact us to discuss details.