Manage Cyber Risk & Reputation with Data Intelligence
Protect your third-party digital ecosystem with a data-driven approach that provides complete portfolio visibility and predictive capabilities.
CyberGRX standardizes third-party cyber risk management, making it possible to achieve insights, prioritize risks and make smarter decisions across your entire vendor ecosystem. Driven by sophisticated data analytics and automation, real-world attack scenarios, and real-time threat intelligence, CyberGRX provides customers comprehensive and ongoing analysis of their vendor portfolio.
Organizations can now effectively manage their cyber risk reputation by proactively utilizing the CyberGRX Exchange to complete and share a single assessment with multiple upstream partners. Based in Denver, CO, CyberGRX was designed with partners including Aetna, Blackstone and MassMutual.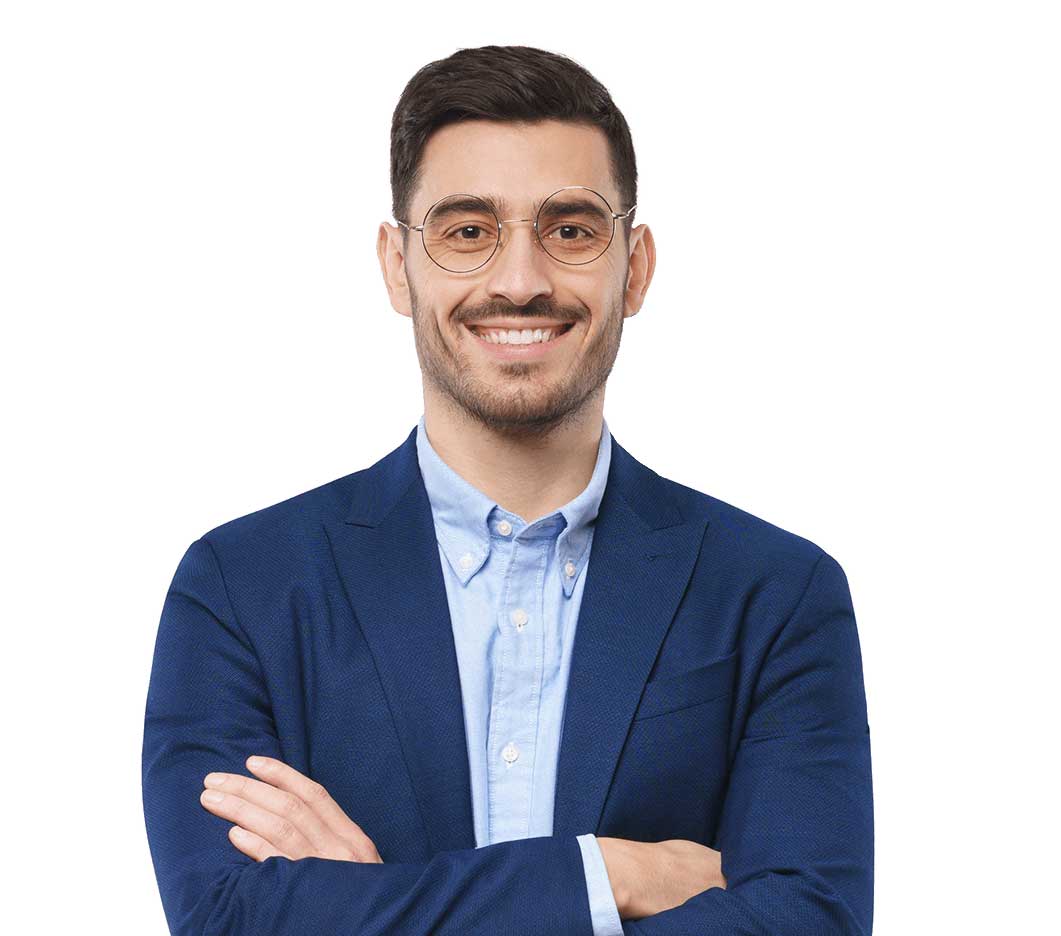 Manage Your Cyber Risk
Using sophisticated data analytics, real-world attack scenarios and real-time threat intelligence, CyberGRX provides a complete portfolio analysis of your third-party ecosystem, helping you to prioritize your risks and make smarter decisions.

Manage Your Cyber Reputation
Manage your cybersecurity reputation in a collaborative, efficient, and business enabling way. By taking ownership of your cyber risk profile, you can ensure your risk posture is accurately represented and easily shareable.
Modernize Your TPCRM Approach
Leverage robust data sets, third-party threat intelligence, analytics, and machine learning that provides you with fast and accurate insights thoughout the entire third-party cyber risk management (TPCRM) journey.
Trust is one of the most powerful currencies in business, but it's hard to earn and easy to lose.  And one of the quickest (and easiest) ways to lose trust is through a data breach. Relying on third parties to provide services is pretty much a given today, especially with the exponential growth in the number of people working remotely due to COVID-19. Unfortunately these benefits will be quickly overshadowed by a breach – regardless of its size. Actively managing third-party risk can help you earn and protect the trust of your clients and community by showing them you are dedicated to the security of their data.
Third-party cyber risk management (TPCRM) solutions should enable ongoing visibility into your ecosystem while also providing you with the tools to identify and prioritize your riskiest vendors – so you can protect your organization, customers and brand.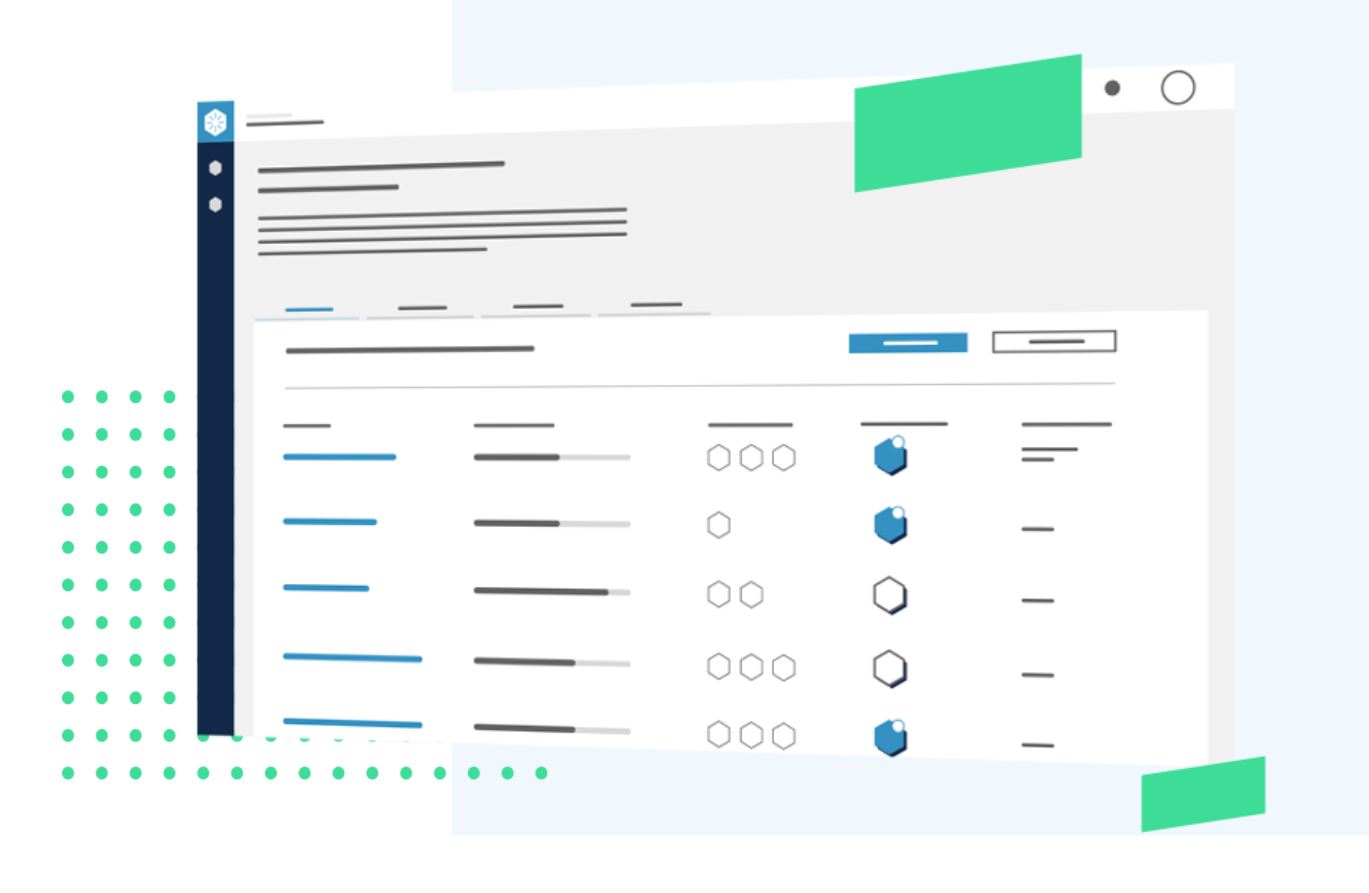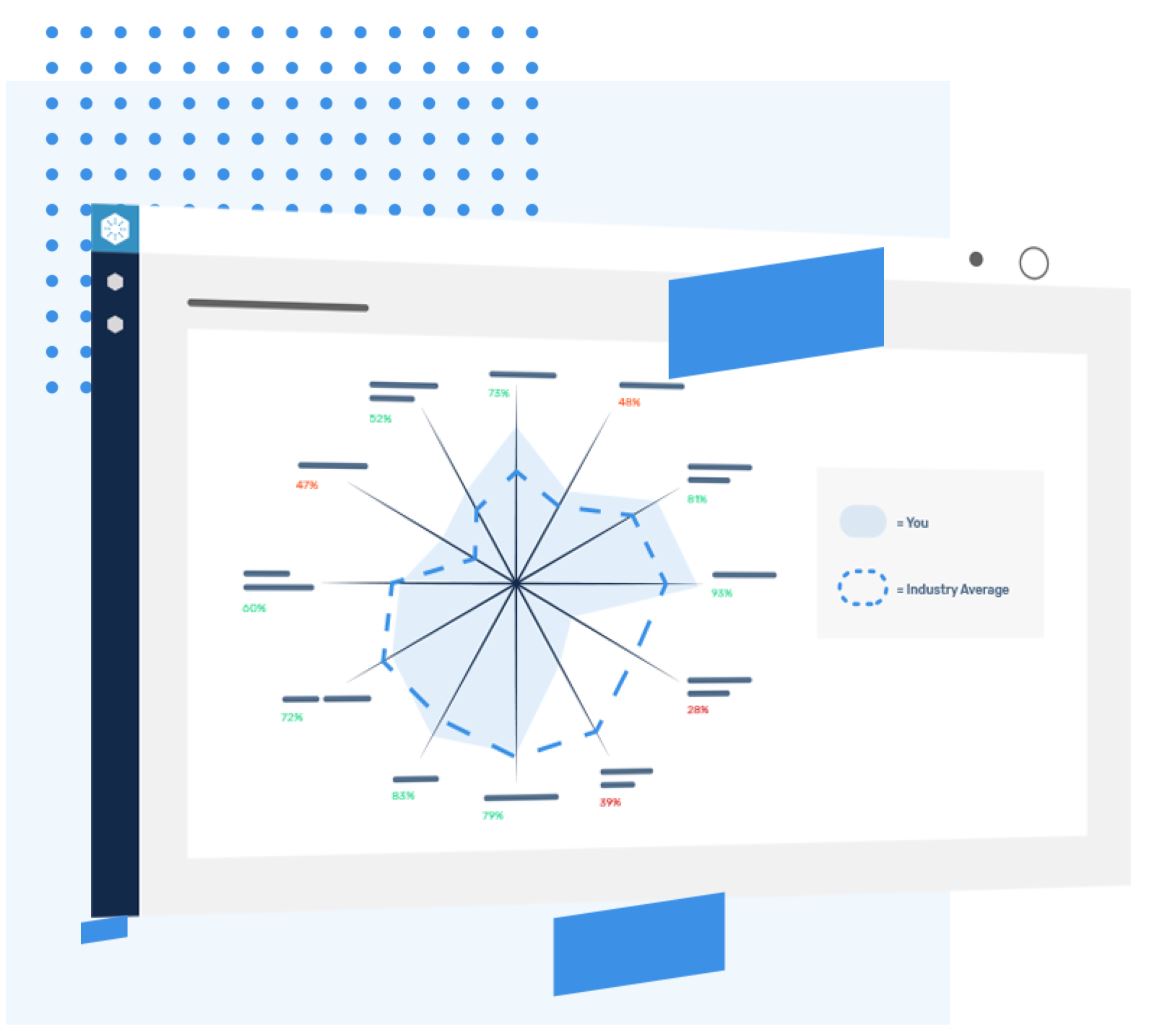 Make Rapid, Data-Informed Decisions
Drive rapid results with dynamic and actionable third-party risk intelligence and advanced analytics that provide a real-time, prioritized view of critical risk, enabling you to identify trends and create benchmarks.
Companies increasingly rely on third parties to do business. With this, comes an increased vulnerability to cyber threats, specifically ransomware and supply chain-focused attacks. Because of these increased attacks, it's clear that priorities are changing. Third-party risk management is beginning to rise to the top of the concern pile, with organizations recognizing that it's not enough to have visibility and control within their own security postures, but they need to take a more proactive approach in understanding and influencing the security postures of the vendors with which they do business.
A portfolio-wide view lets you see, measure, and reduce the overall risk across your entire third-party ecosystem. With CyberGRX, you can build an intelligent risk portfolio in order to inform where more detailed assessments and corresponding mitigations are required. Your time is better spent on analyzing data and remediating the risk discovered rather than chasing assessments.
Collaborate to Proactively Remediate Risk
Efficiently manage an evolving third-party ecosystem with a collaborative, crowd-sourced Exchange featuring a repository of validated and predictive assessment data.
Recognizing the problem and prioritizing a solution is an important first step. But, what needs to follow is a new approach to solving this problem. Gone are the days when third-party cyber risk can be managed through risk assessments alone. Frustration levels are high, both from a third-party and first-party perspective. Instead of collaborating to reduce risk together, assessment chasing has become the goal. With this myopic focus, both sides now have unrealistic expectations that assessment completion equals improved risk management.
CyberGRX is leading the charge by harnessing the power of machine-learning. Company-level profiles provide insight into program maturity, top risk findings, control coverage, and risk surface scores that include inherent and residual risk levels for every third party within your portfolio – without the need to complete an assessment.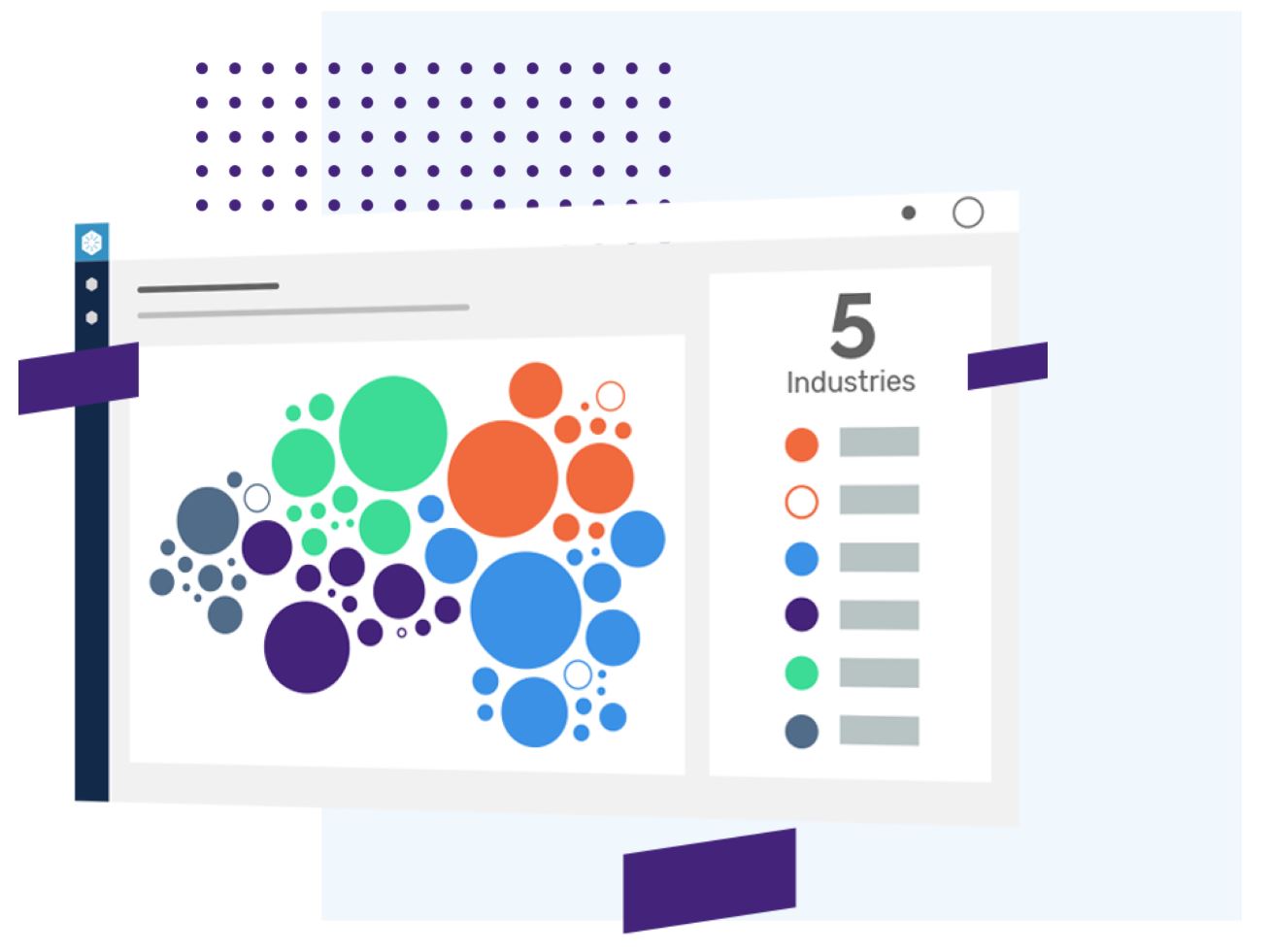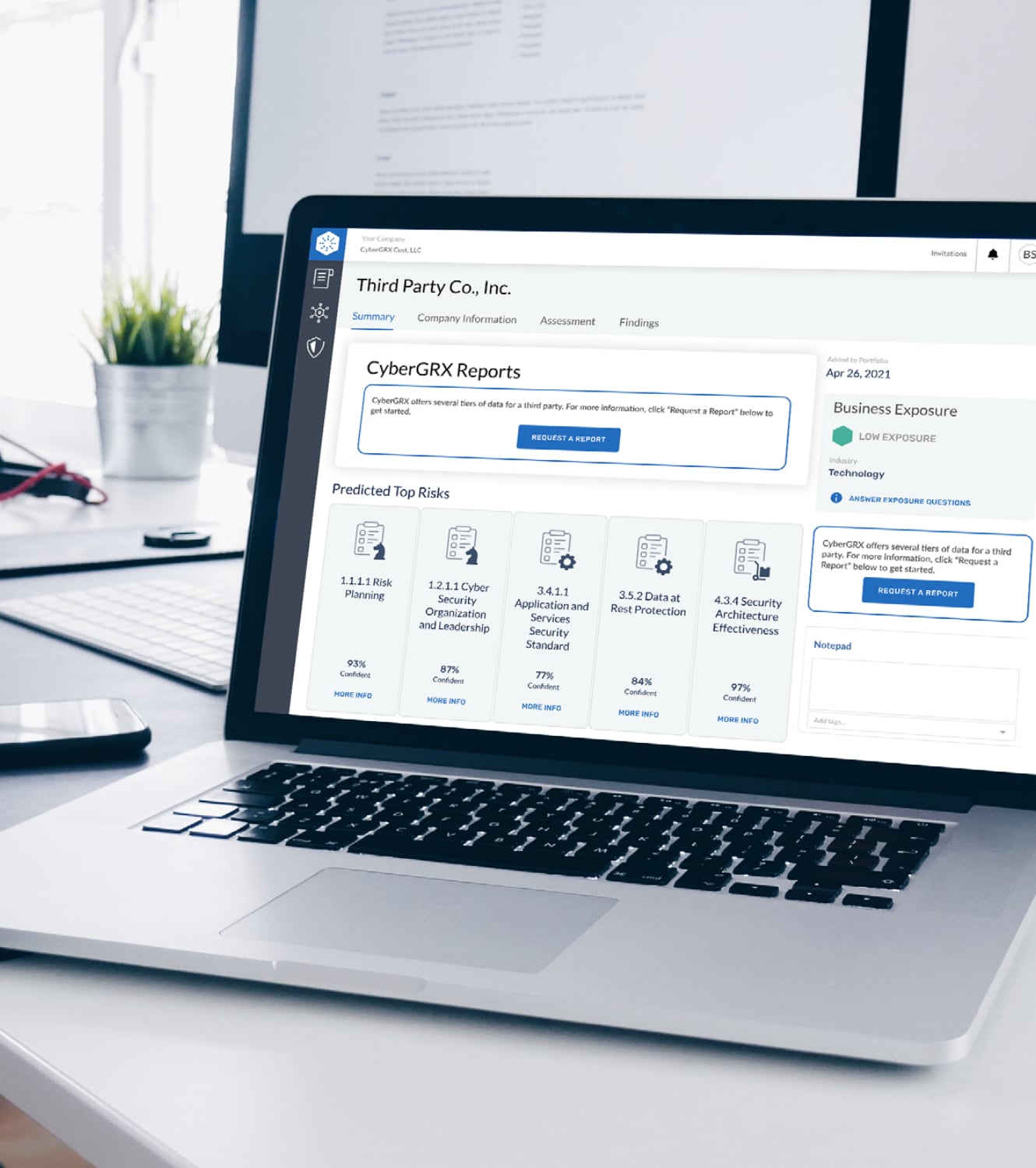 CyberGRX Exchange
CyberGRX has the world's first and largest third-party cyber risk Exchange, with rich risk data on more than 130,000 companies. This Exchange was created using a standardized dataset of risk assessments from more than 9,000 companies. Using a true Exchange model, CyberGRX provides third parties with a single place to create a security profile on the Exchange and enables them to share with their customers as needed to ensure real-time risk management collaboration. In addition, customers can see their third parties' security profile, analyze and monitor them against their own controls, and work together on a risk remediation strategy.
CyberGRX Third-Party Assessment
CyberGRX cloud-based assessments are the industry's most comprehensive assessment methodology to manage risk across security, privacy, and business continuity.
Auto-Inherent Risk
CyberGRX's industry-first Auto-Inherent Risk Insights provides contextualized and automated risk insights based on your specific relationship with a vendor. These insights allow you to instantly create and prioritize a risk mitigation and assessment strategy.
Platform Features
Predictive Risk Assessment
Predictive Risk Profile
Framework Mapper
CyberGRX Threat Profiles
Breach Monitoring & Alerting
Attack Scenario Analytics

Portfolio Management Table
Action Required Tab
Evidence Upload and Validation
Third-Party Invite Link
Open API