Cybonet has been securing networks globally for over 14 years.  The company began with a focus on corporate email security as a major attack surface and has grown to encompass threat detection and mitigation for critical infrastructure, information and network resilience.  Today, they help protect business of all sizes from SMB/Es to Telcos.  Cybonet offers on premises, cloud based and managed service provider security solutions that protect SMBs, Fortune 500 companies and some of the world's largest Service Provider networks in over 50 countries.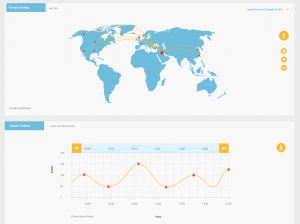 CyBoWall™
CyBoWall provides comprehensive and continuous monitoring for your network across all protocols and endpoints. CyBoWall is an agentless, non intrusive network breach detection, automated response and mitigation Network Security Platform. CyBoWall secures networks from advanced cyber attacks and provides the mid market with a solution to counter Advanced Persistent Threats.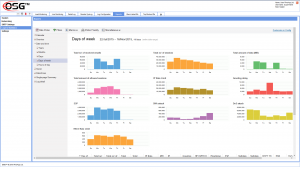 Outbound Spam Guard
Carrier grade Cybonet Outbound Spam Guard (OSG) blocks up to 99% of unwanted or malicious outbound email traffic. OSG acts as a transparent proxy with real time alerting, granular statistics and identification of IP addresses or hosts being controlled by botnets within a network. OSG helps service providers neutralises botnet activity within their networks.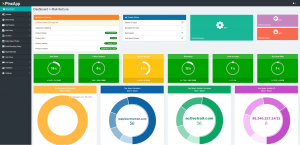 PineApp Mail Secure™
PineApp Mail Secure acts as an email security gateway, protecting business from malicious and inadvertent email-borne threats. PineApp Mail Secure can be installed on local hardware or in virtual environments and neutralises advanced threats through modularised multi layered anti-virus, anti-spam, sandboxing, encryption, large file transfer and archiving.