Get prioritized, verified vulnerability alerts across your entire infrastructure.
The Secunia VIM covers more than 50,000 systems and applications.

Continuous alerts
When Secunia Research verifies a new vulnerability, the Secunia VIM can alert you via SMS or email.

Customised Reporting
Ticketing systems to support workflow management, and customized reports covering all advisories on new vulnerability threats across your network.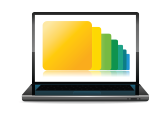 Extensive Coverage
The largest vulnerability management coverage in the industry, covering more than 50,000 systems and applications.

Verified intelligence
Secunia Research verify all publicly known vulnerabilities and create a Secunia Advisory, which includes criticality rating, attack vector, solution status and recommended mitigation.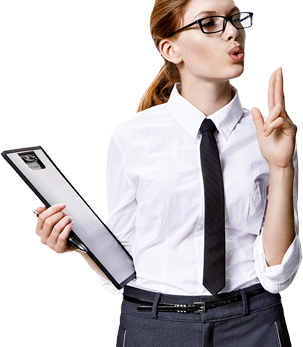 Quality as well as quantity
With its' comprehensive coverage and high quality vulnerability intelligence, the Secunia VIM is a powerful tool that enables you to analyze vulnerabilities in your IT infrastructure, track them and eliminate them.
Comprehensive reporting provides an accurate assessment for risk management and compliance purposes and a better ROSI.
Cut through the information overload with automated reporting
The Secunia VIM lets you create specific vulnerability management reports for different product categories across your entire infrastructure by assigning filtering criteria, ensuring that you receive the alerts and intelligence that is relevant to your specific needs.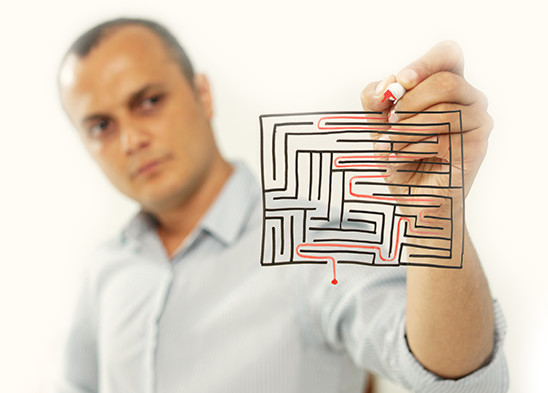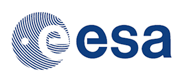 "The VIM provides our CERT team the timely vulnerability information they need to focus on managing IT incidents, rather than hunting down information"

"Thanks to the high quality of the information provided and the rapid and extremely service-oriented response to our queries as well as suggested improvements, Secunia's services have proven to be particularly valuable to the Bundesbank."

"By having a central place to go to find all security vulnerabilities for devices across the utility spectrum, greatly reduces the manual effort involved in meeting the requirement to assess all vulnerabilities…"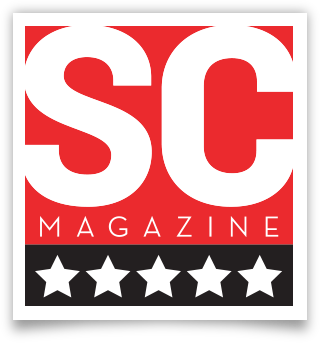 Secunia VIM receives a 5-star review by SC Magazine
"We also found the speed of this product to be impressive. There was no lag in any of the various functions. Even the historical searches were almost instantaneous"
Looking for Customer Support, FAQ, more Product Information or Documentation?
Visit the Secunia VIM support page