Threat Intelligence, Analysis and Orchestration In a Single Platform

With ThreatConnect's in-platform analytics and automation, you will save your team time while making informed decisions for your security operations and strategy.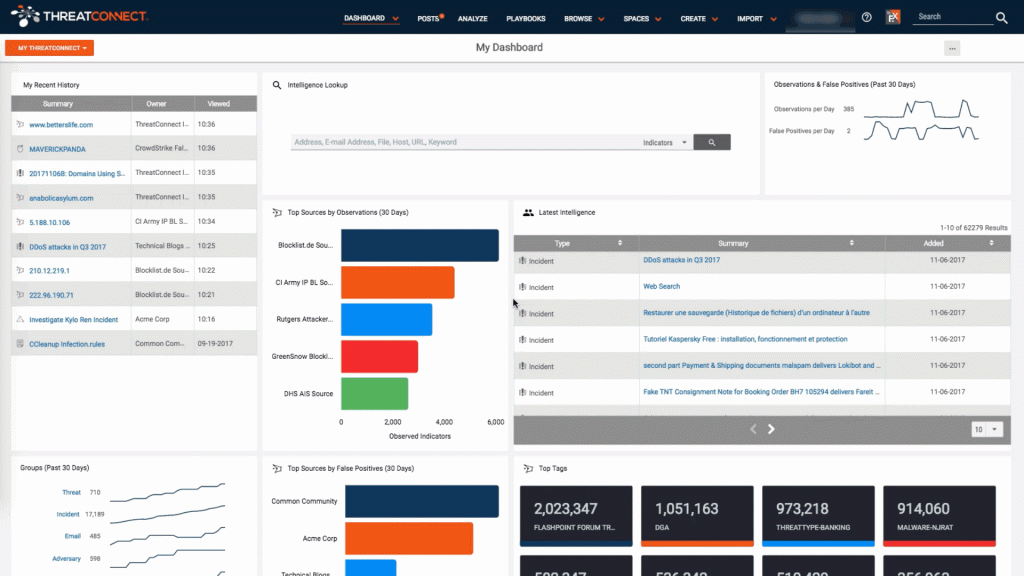 In-house and trusted external threat data combined to help eliminate false positives and uncover threats relevant to your organisation. Gain context through automation and enhanced data through enrichment tools.  Visualisation assists you in determining patterns, trends and threat actor capabilities and techniques.
ThreatConnect helps you make faster, data driven decisions. Proprietary analytics enables prevention, identification and response efforts to be prioritised and coordinated. Gain deeper understanding of threats to your organization. View data that demonstrates the impact of your security efforts.
Shorten time to detection by creating and acting on threat intelligence. Powerful, configurable playbooks, intelliegince and human intervention in a single platform gives you focused and highly efficient response capabilities. Automate actions with your defensive teams and tools to block threats faster.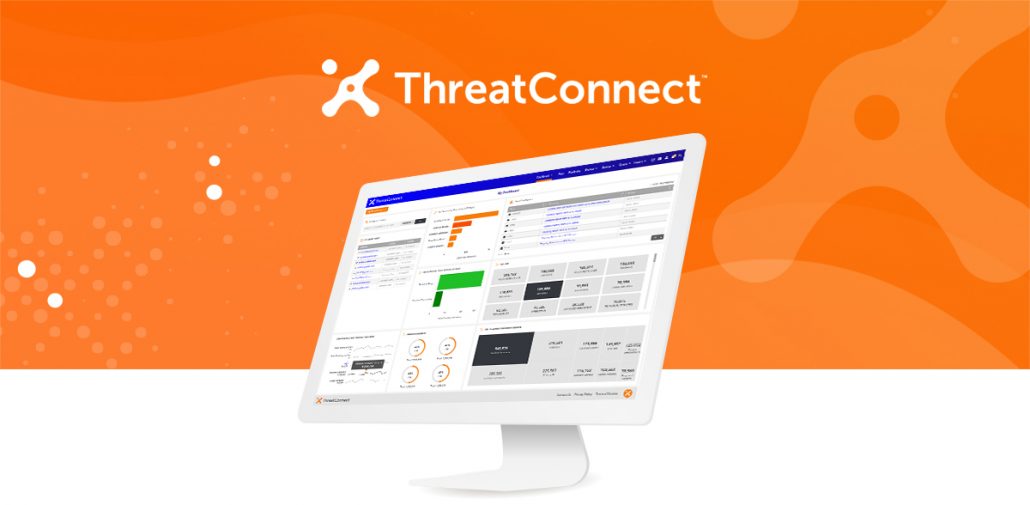 Intelligence Delivered with ThreatConnect
For organisations who are focused on target attacks and crimeware or teams who are just getting started in digesting threat intel
Threat Intelligence Platform
Built by analysts for analysts.  Create Intelligence and enrich data to gain greater insights, prioritise responses and hone efforts.
Intelligence-Driven Orchestration
TC Manage helps you automate the management of all, or part of, your threat data processes to send to your defensive tools for action.
Secure Operations and Analytics Platform
For teams that want the lot.  Hunt, create, analyse and take action on threat intel with playbooks, custom apps and more.
Over 100 product integrations and counting
Download the Threat Intelligence Maturity Model Whitepaper